About Dcycle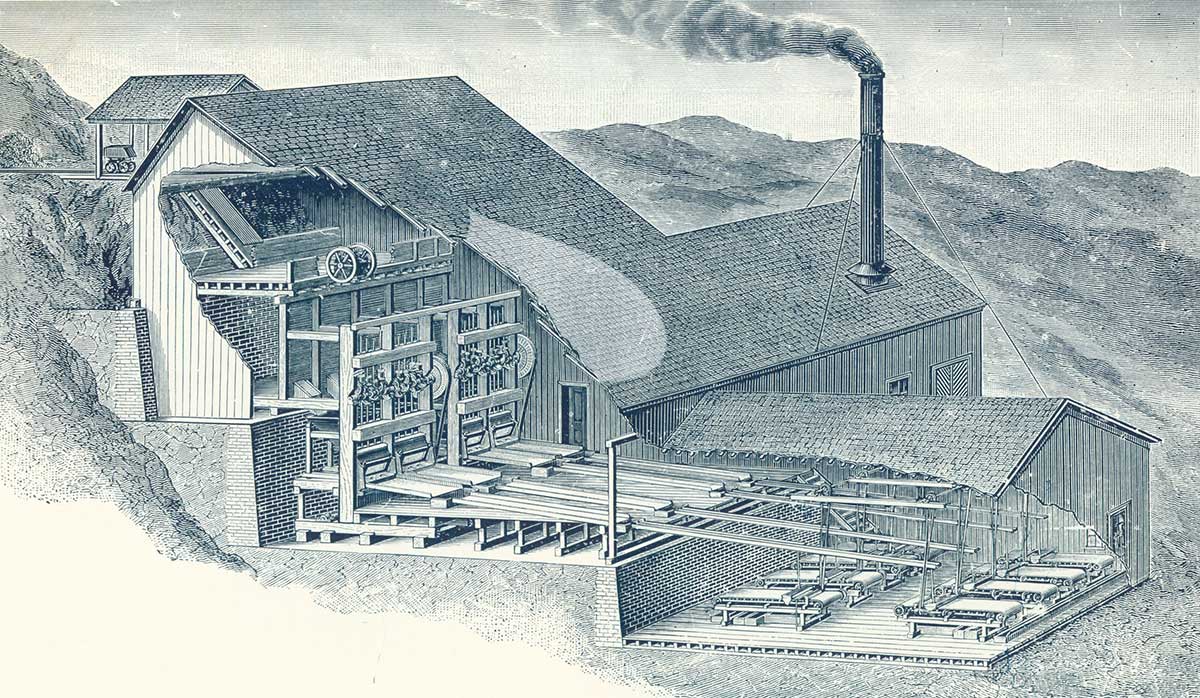 I started the Dcycle blog in 2012 with the goal of documenting Drupal development best practices.
Although I still love Drupal, I decided to migrate this blog to Jekyll in October 2016.
The layout is a slightly modified version of brianmaierjr's Long Haul Jekyll theme.
The factory image is slightly modified from Butte-Silver's 20-Stamp Gold Mill, with Concentrators (1897) (on Flickr), with a Drupal logo added to the roof.